Our Staff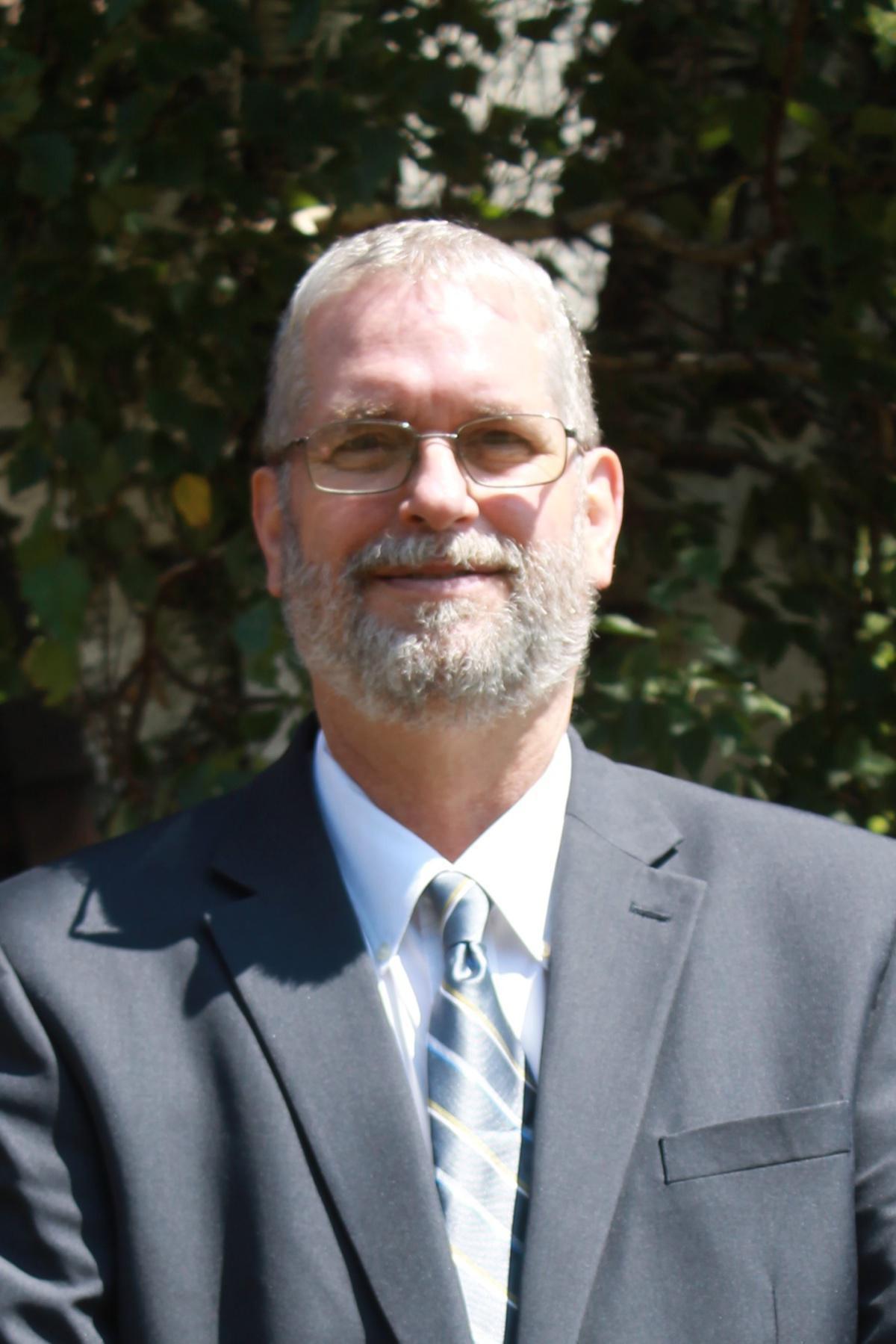 Pastor Bob has been our senior pastor since October of 2011. He has been pastoring for 30 years and is a gifted preacher.
Josh, Sue and Holly are our youth team. The Refresh Youth Group is very active and these three do a great job. Sue is the primary leader and teacher and the kids love her.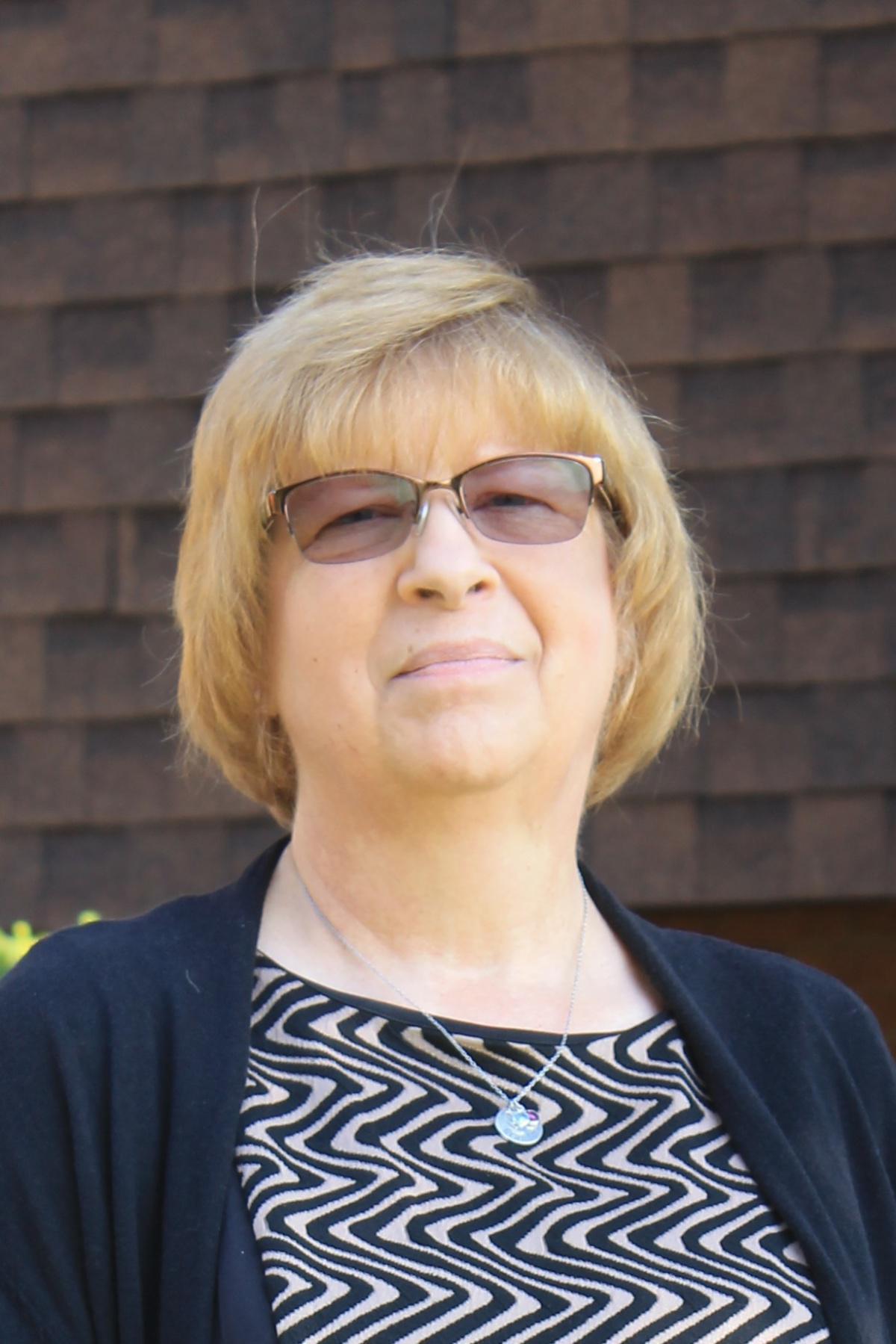 Jackie is our Sunday School Superintendent.
Anita is both the Christian Education Director and our VBS Director. ​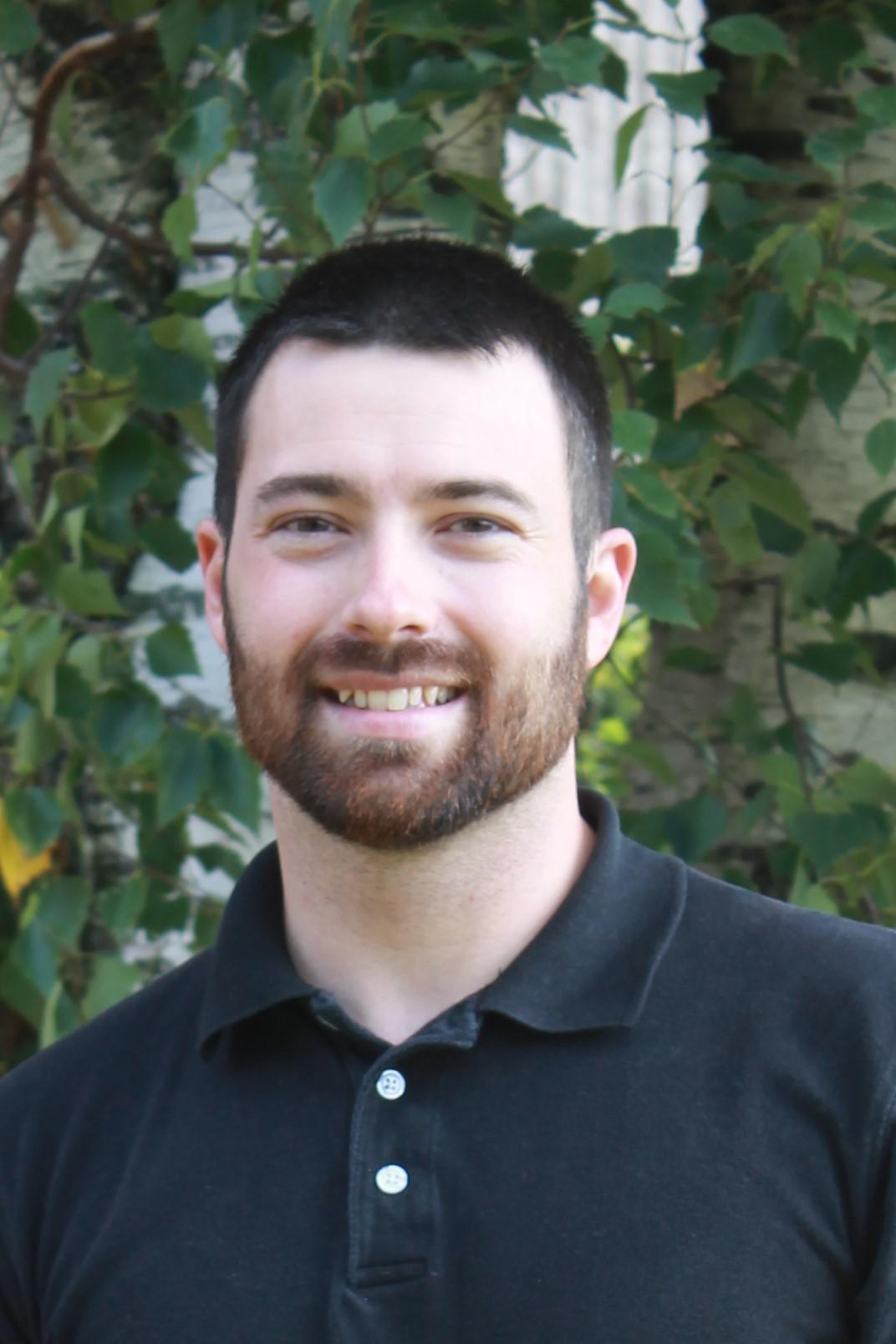 Chris is the Worship Leader in our Morning Light Worship Service. He and the band are fantastic and their love of Jesus comes through in every song.
Jack is the church Music Director and has a great heart for worship (he's also a very good drummer).